Created an album cover from painting to graphic design for local group Coalescence Q

 Book cover illustration and design for local author. Actually inspired by a dream!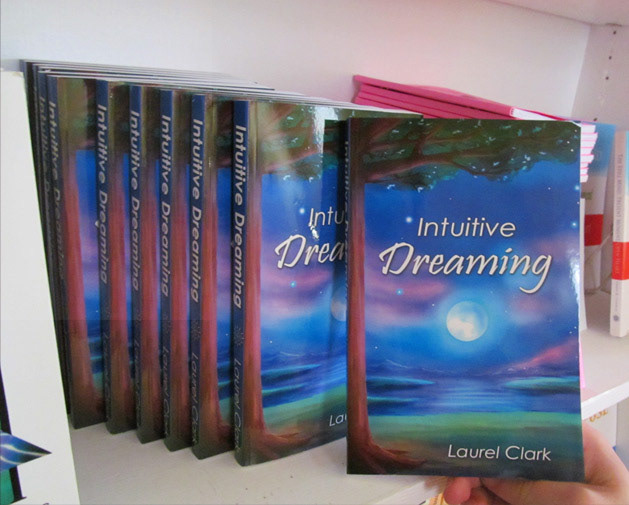 Web design for Kranky K-9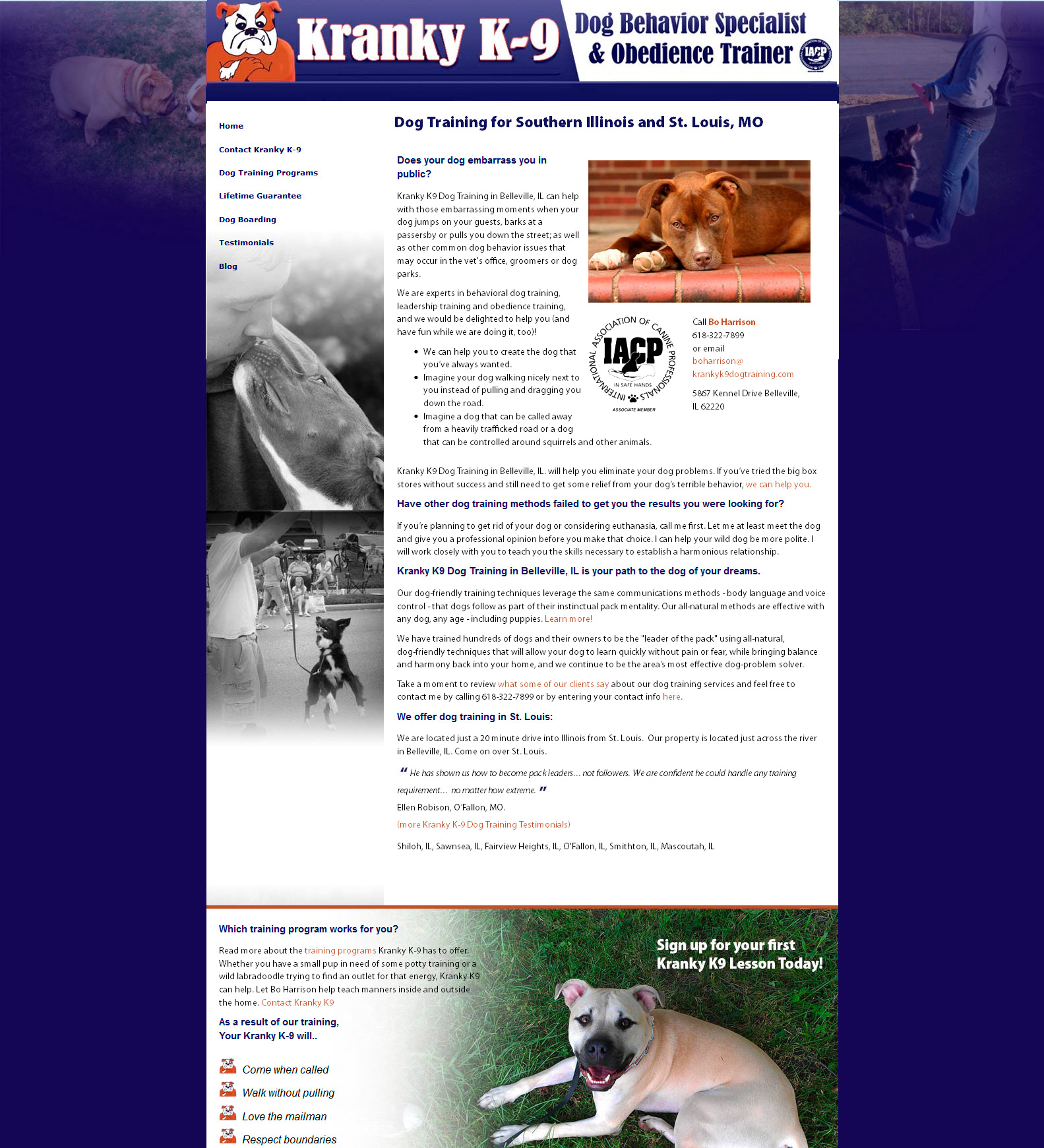 Spirit Veggie poster for Whole Foods Market for the Veg Master food fair.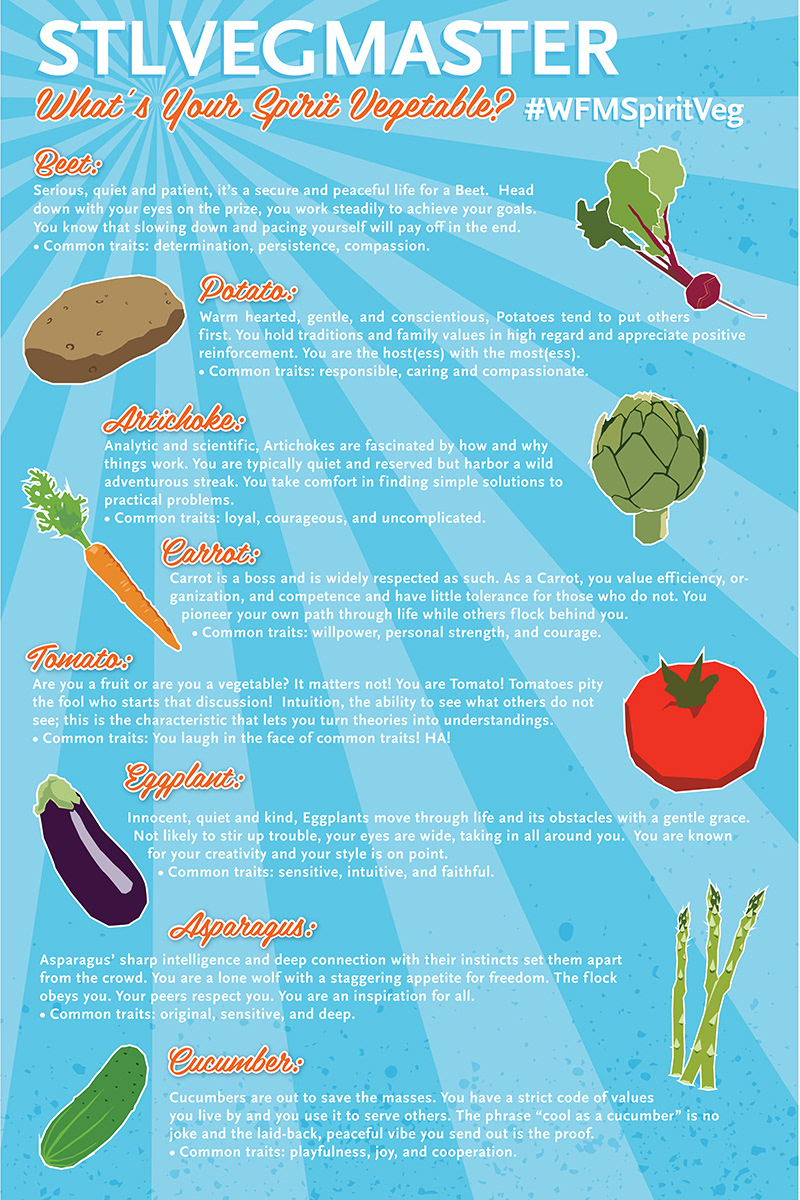 Art Direction and Design for Parallax Game Concept.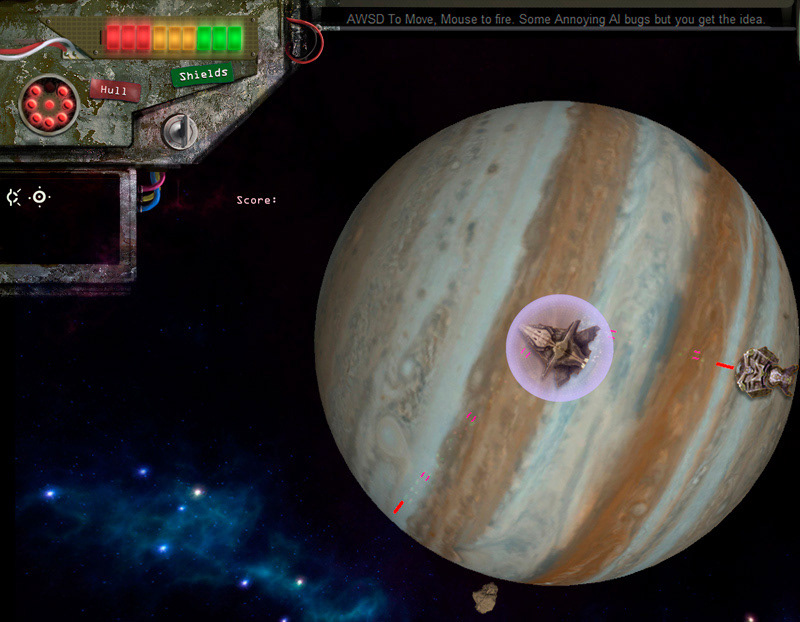 Website landing page design for local photographer, Caitlin Leonard.
Flyer graphic created to promote the
School of Metaphysics classes. (Mock project)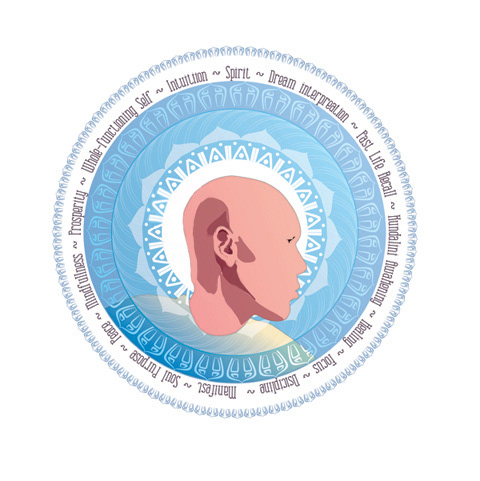 The Faux Academy
Owner of the faux-painting school hired me on to do a series of web banners and postcards for advertisement