Flyer banner for local music group, Coalesence Q.
Their music is a fusion of contemporary instrumental, jazz, chill, spiritual, folk and classical.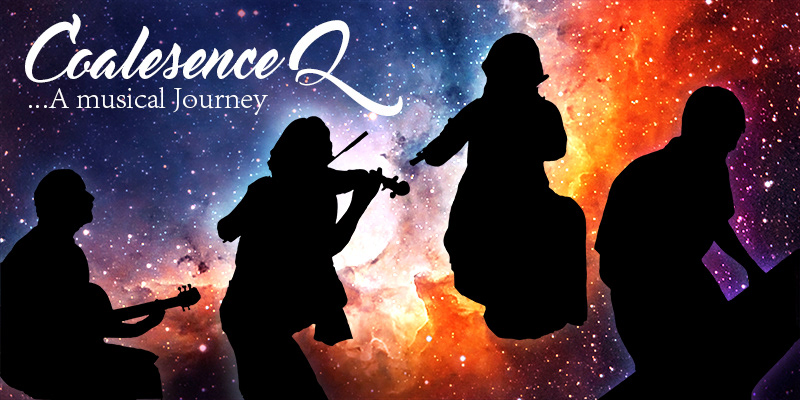 Book cover design for local author.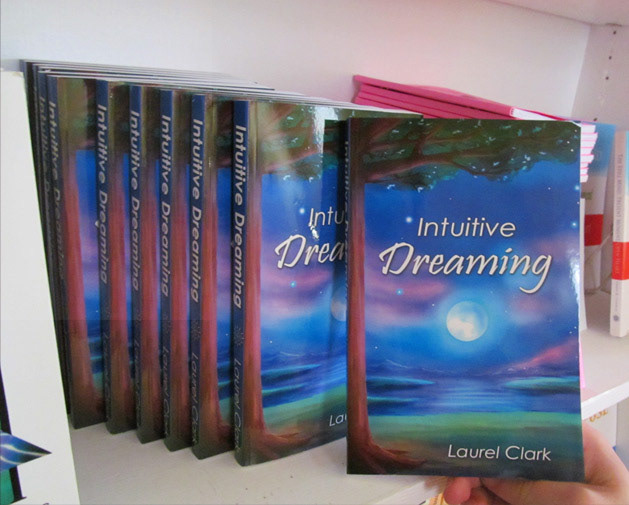 Web design for Kranky K-9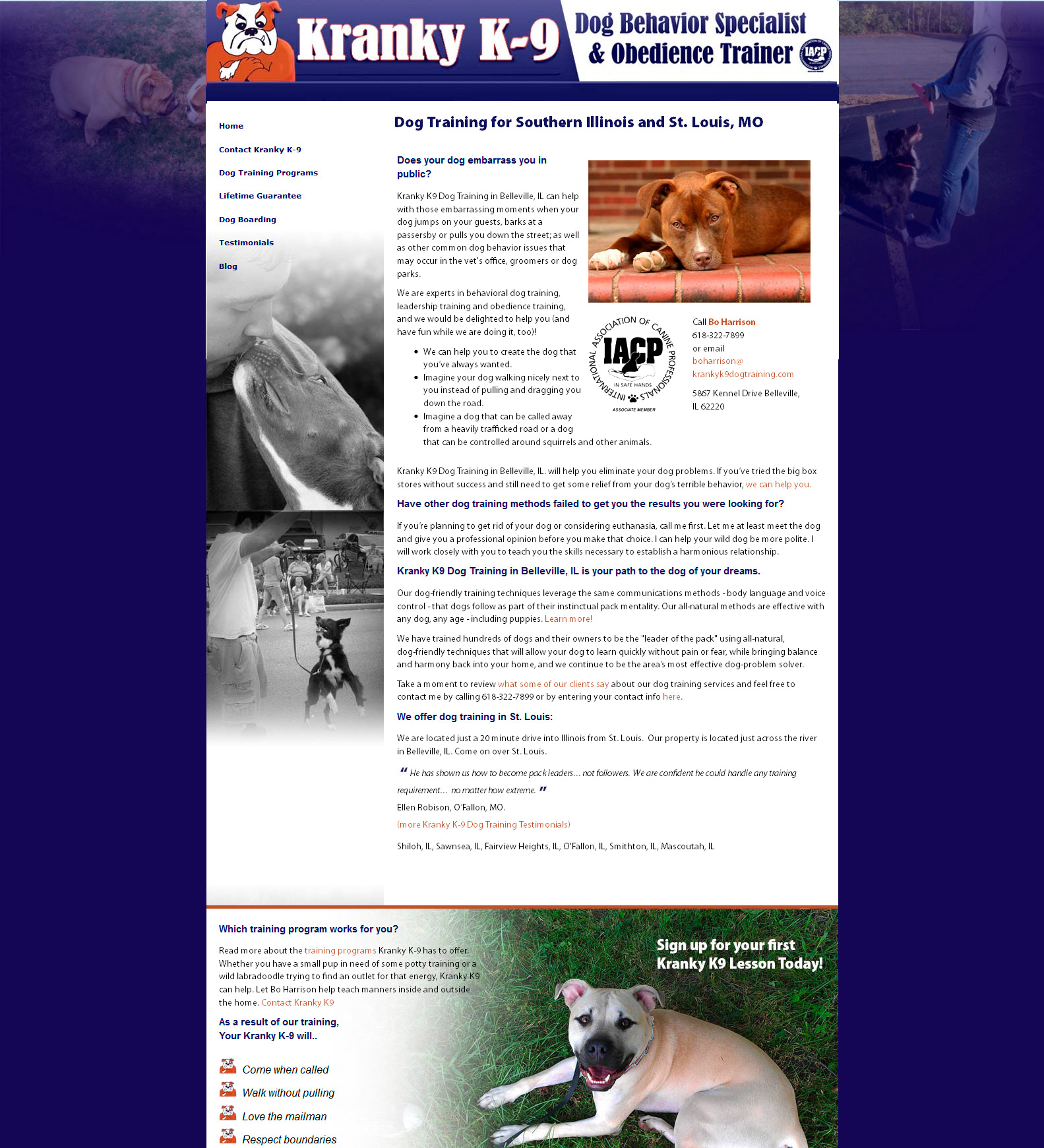 Spirit Veggie poster for Whole Foods Market for the Veg Master food fair.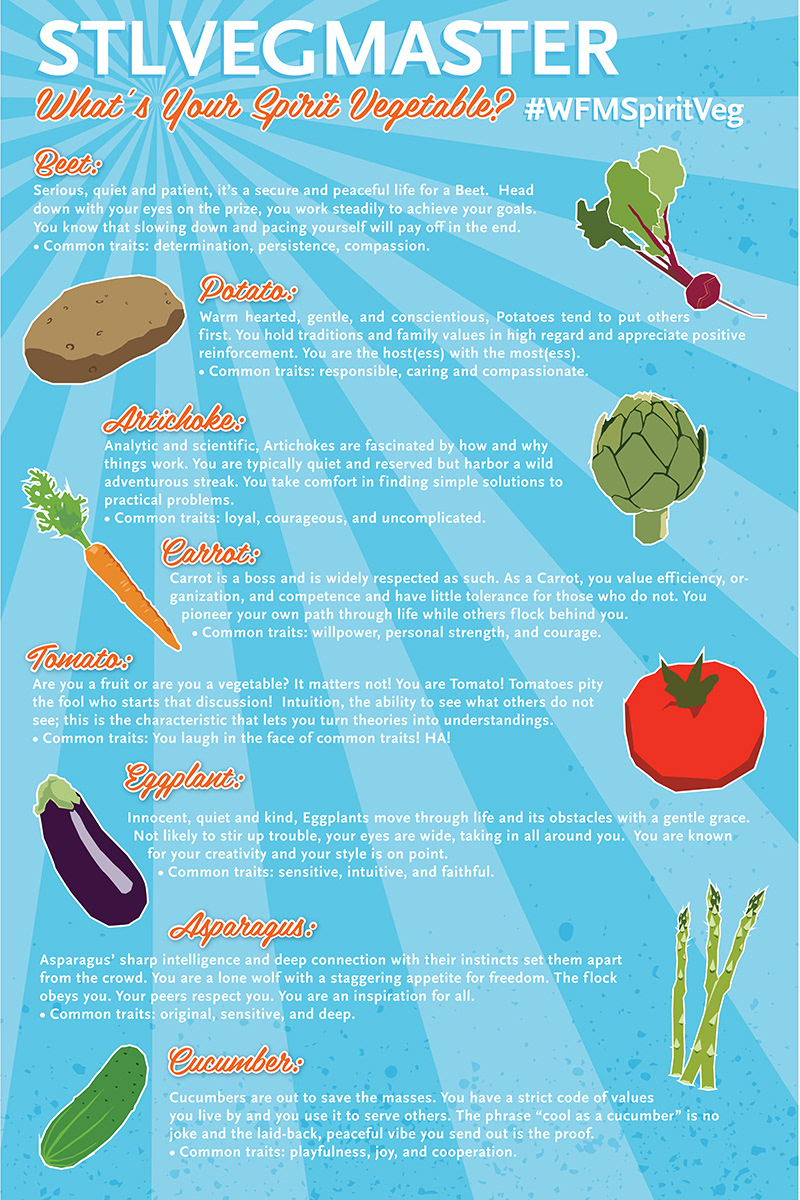 Logo Design for Spirited Away Paranormal Investigative Tours
Art Direction and Design for Parallax Game Concept.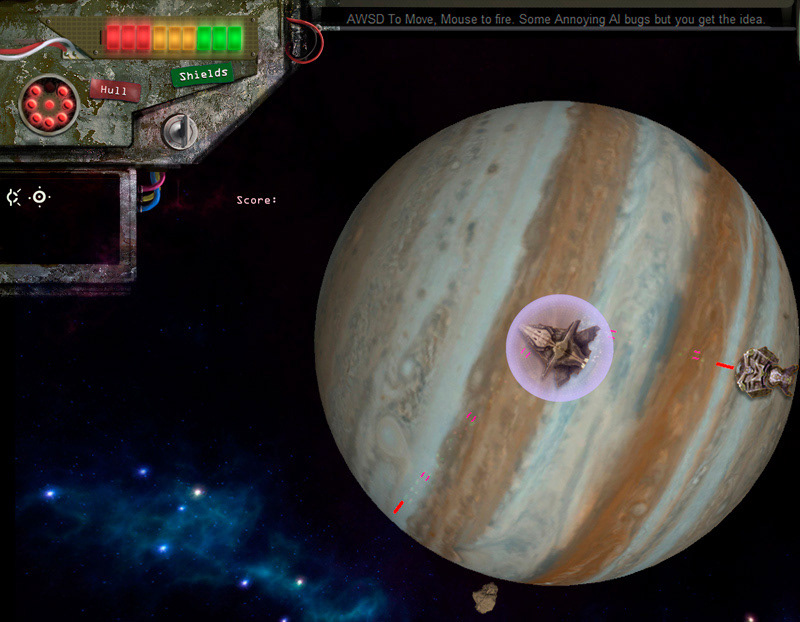 Web Banner for The Faux Academy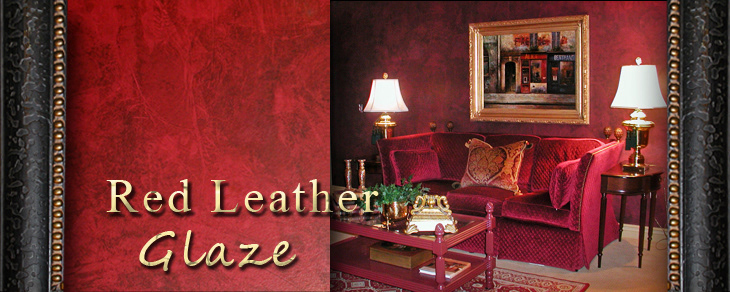 T-Shirt design (personal project)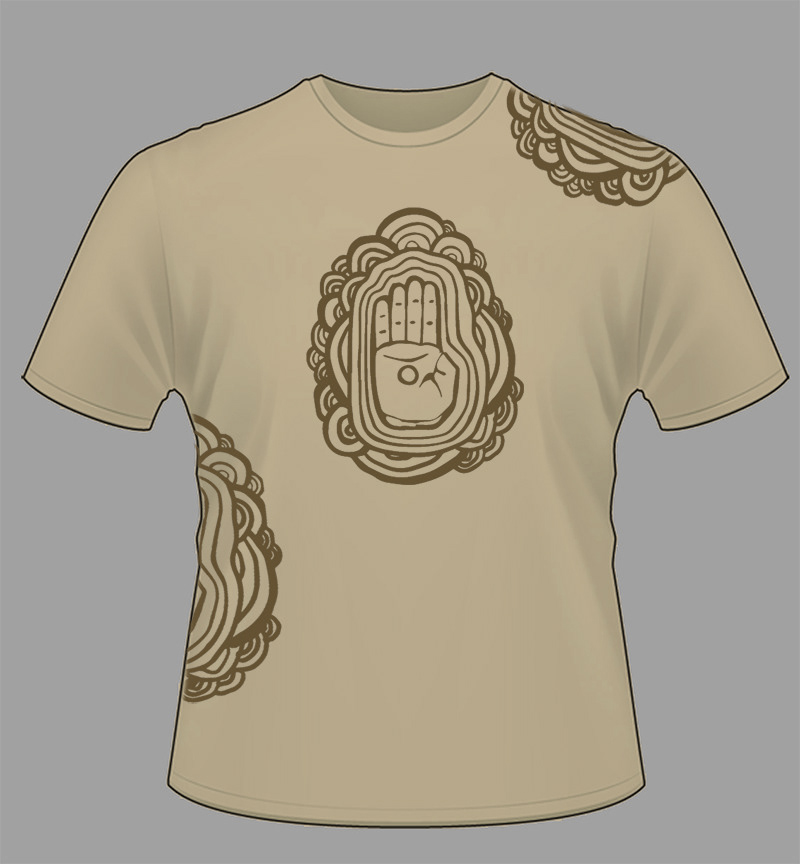 Flyer graphic created to promote the
School of Metaphysics classes. (Mock project)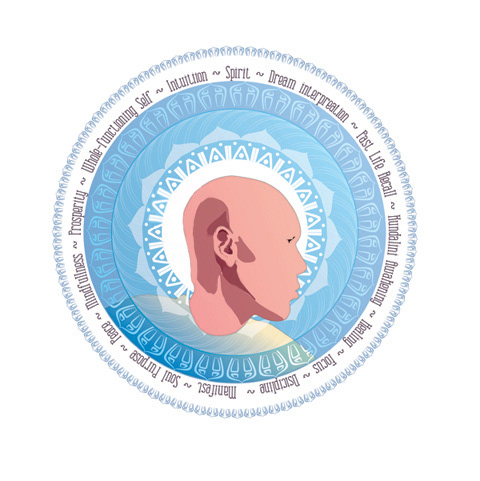 Website landing page design for local photographer, Caitlin Leonard.